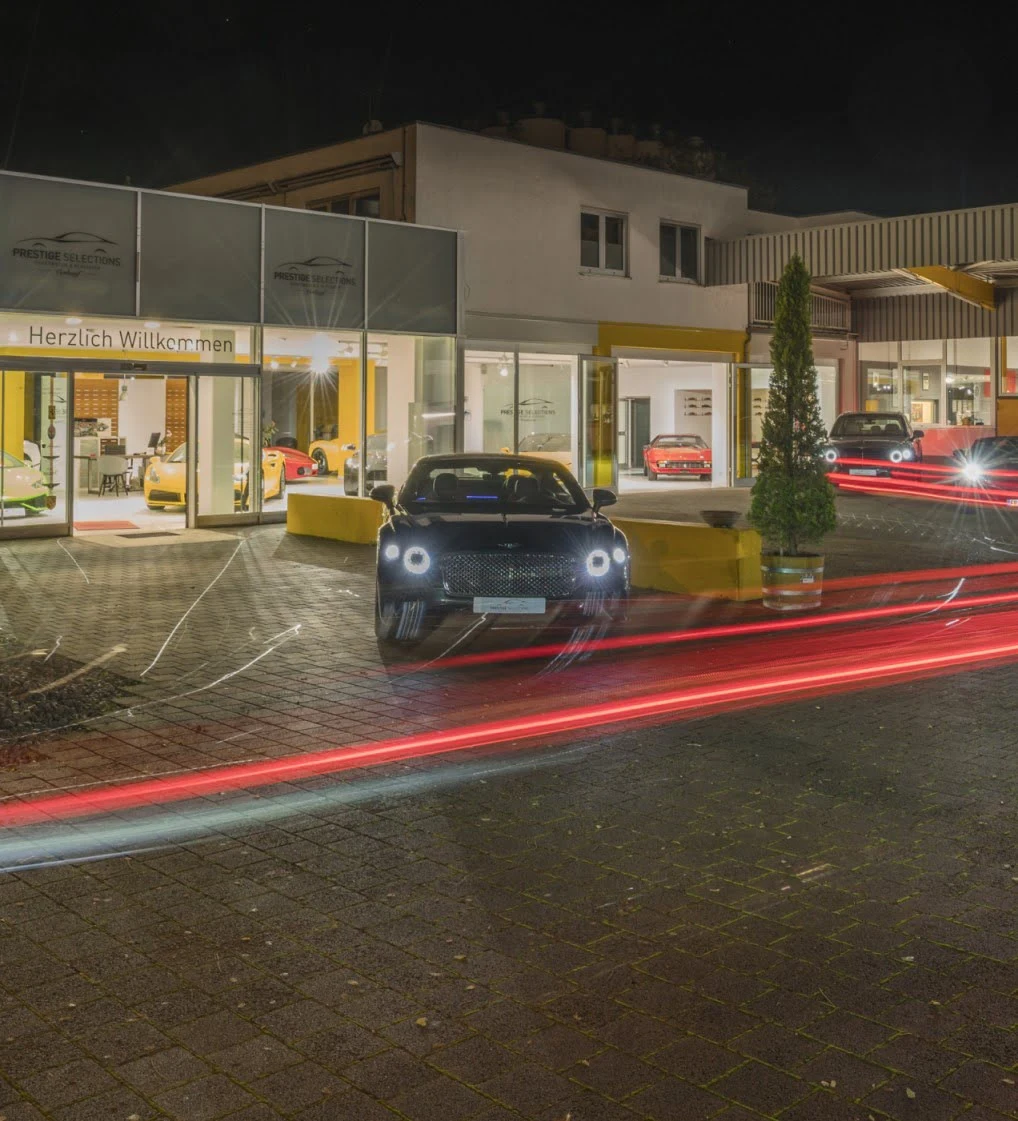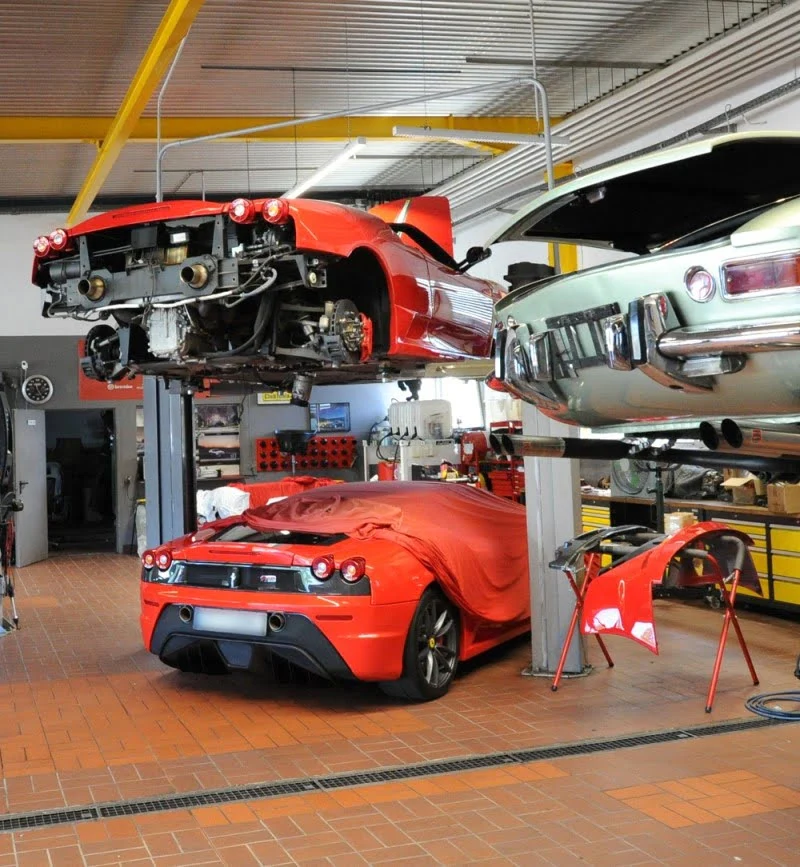 Welcome to:
Prestige Selections
Sports cars & classics in Freiburg
A warm welcome to our website and to PRESTIGE Selections – your specialist partner for exciting sports cars and stylish classic cars. PRESTIGE Selections offers you a full range of services centred around the world of luxury cars. Choose your dream car from PRESTIGE Selections' wide collection of vehicles. Prepare to be amazed and inspired! gf hb gb Leave your vehicle in PRESTIGE Selections' safe and competent hands! Choose how long you want to store your car with us for and what kind of maintenance it requires. You can find more details in the Studio
Check out our latest additions
Vehicles in the spotlight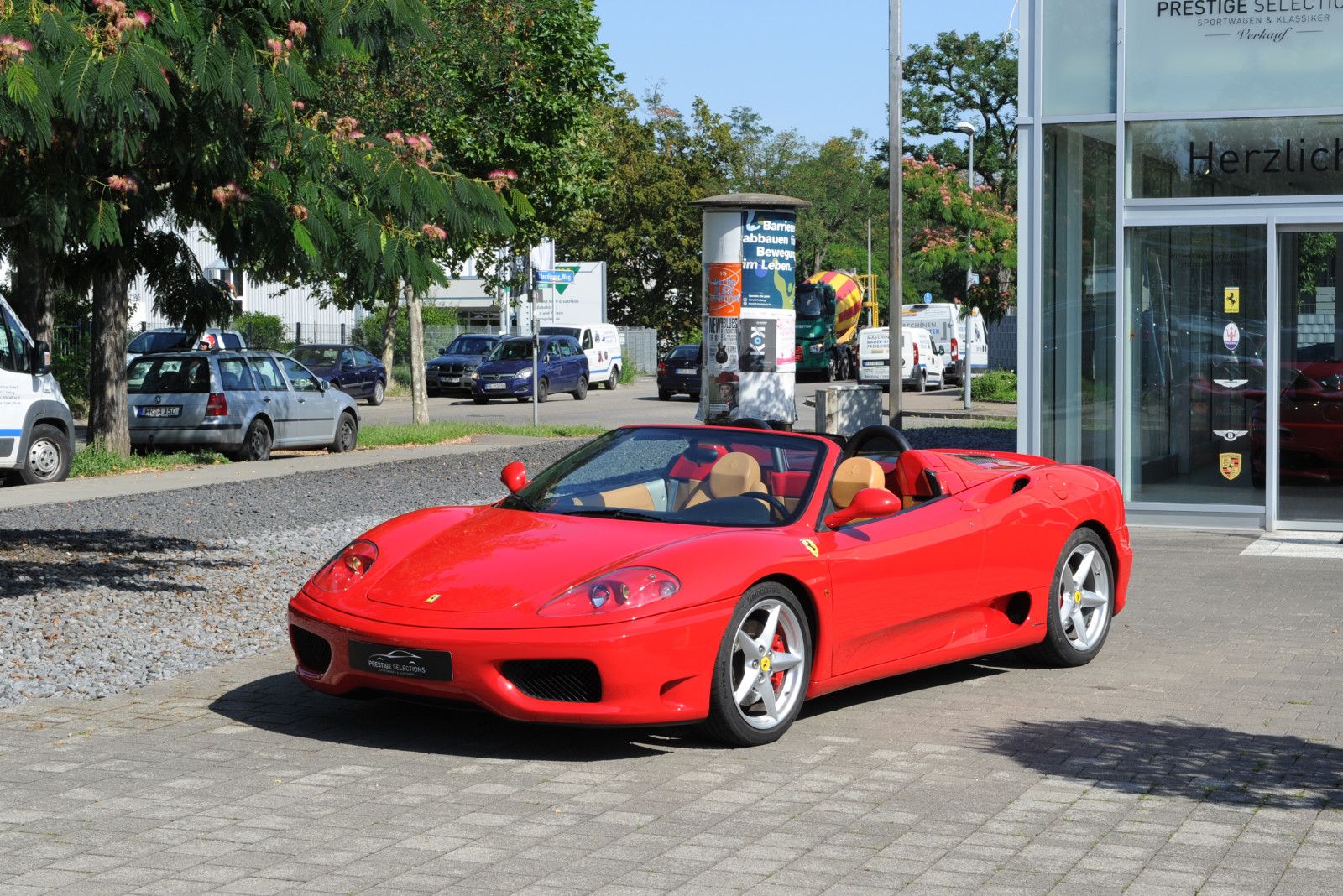 Manufacturar:

FERRARI
Model:

360
Power:

294
Kilometers:

59850 KM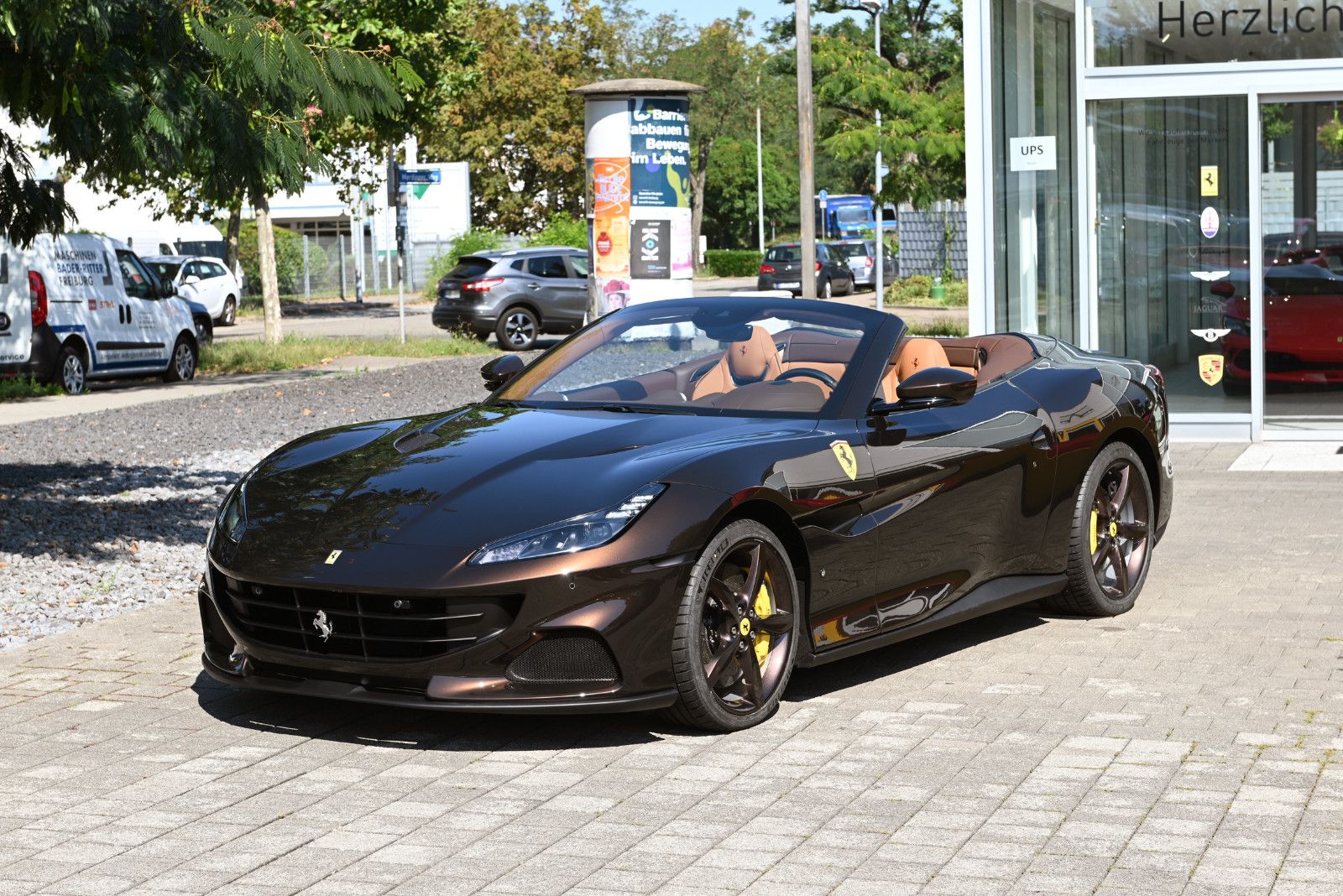 Manufacturar:

FERRARI
Model:

Portofino
Power:

456
Kilometers:

100 KM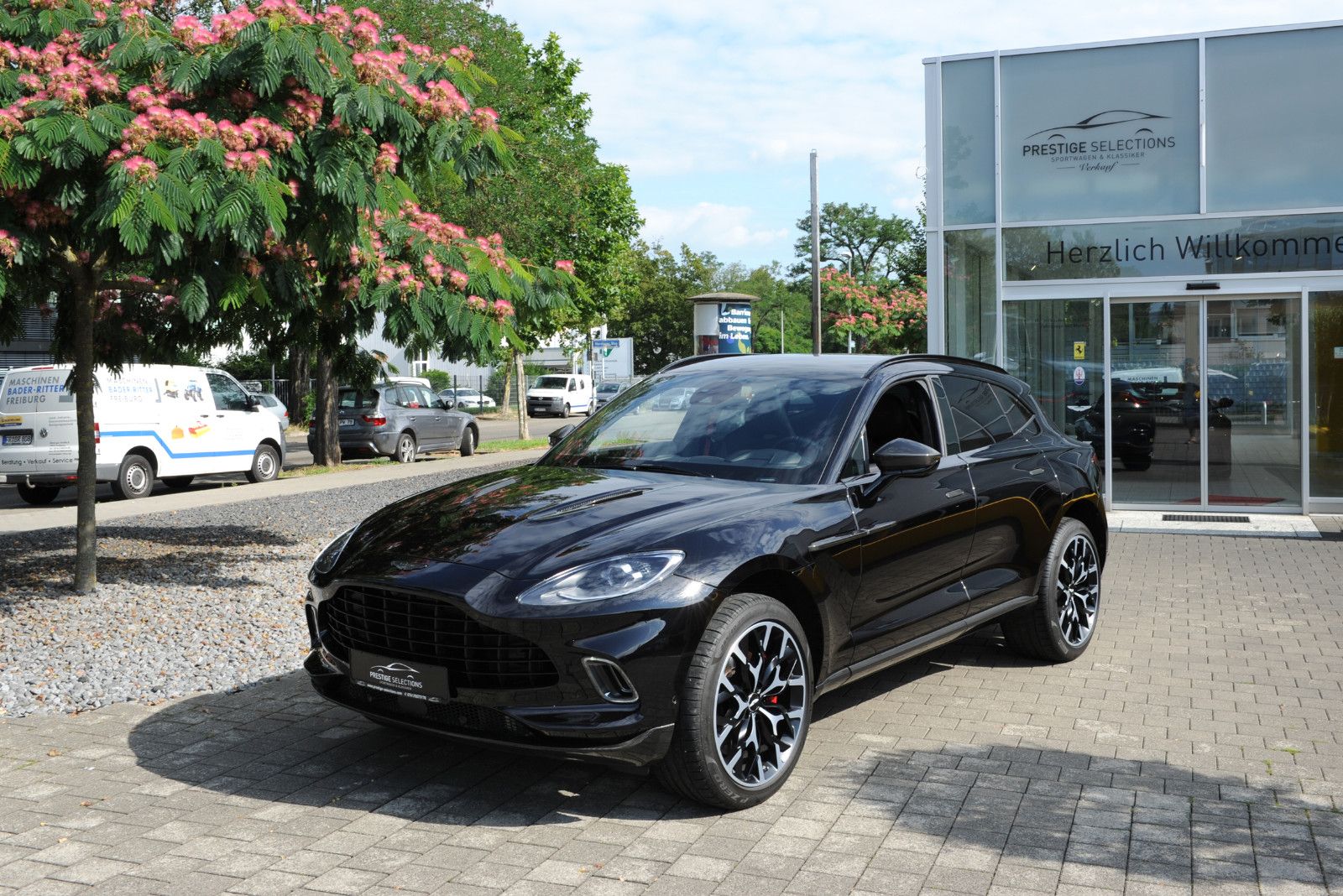 Manufacturar:

ASTON MARTIN
Model:

DBX
Power:

405
Kilometers:

10800 KM
Sports cars & classics in Freiburg
We make your automotive dreams come true
I discovered my love for classic cars at the age of 13 when I visited a car showroom near Freiburg and was amazed by the vehicles on display. I immediately set myself the goal of developing my own luxury car business that would allow me to work with such treasures on a daily basis. PRESTIGE Selections is the product of my vision to use my knowledge and years of experience to provide honest, competent advice and help my clients find the vehicle of their dreams. My passion for top-end sports and classic cars from across a variety of brands is the driving force behind everything I do. I only work with cars which meet my high standards and allow me to fulfil my aim of providing complete transparency and of only selling high-quality vehicles. This means that my clients can be absolutely certain that they are making the right decision so that their dream of owning a luxury car does not turn into a nightmare. For this reason, it may well sometimes be the case that I justifiably advise against my clients making a particular purchase. I have used these guiding principles to successfully sell several hundred vehicles since 2005. Each and every sale has resulted in a customer walking away with the car of their dreams. There's no better feeling than that!

Customer reviews about Prestige Selections on the net
What our clients say
kompetente Auskunft
mobile.de Nutzer
Alles perfekt
Bernd Drescher
Professional prestige car dealership. Good selection of cars. Nice location in south west of Germany. Swift communication and smooth transaction.
DvR
Zuverlässiger und sehr freundlicher Service, unkomplizierte Abwicklung
mobile.de Nutzer
Everything
mobile.de Nutzer
Die schnelle reaktion und die klare Stellungname
Moretti Claudio
We have special jewels from these exceptional manufactures
Our Prestige Selections for you: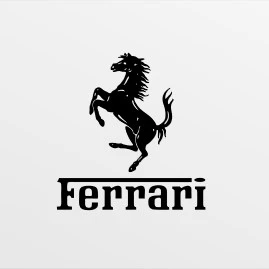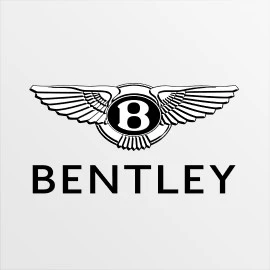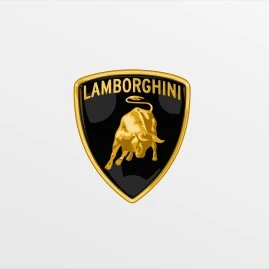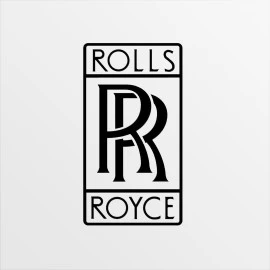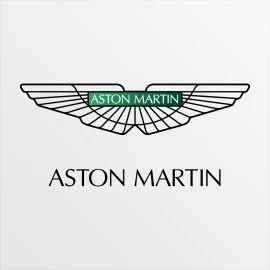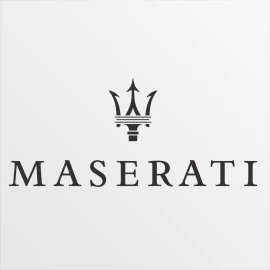 Send us a message
Contact us now